At our company, We are conducting an internship.
For international students who want to work in the IT industry or play an active role.
Would you like to experience work at our company where people of various nationalities work?
If you are interested, please join us for an internship!
We look forward to your participation.
Company Profile, Business introduction
Based on our three principles, we always strive to pursue services that please society and our customers.
【To increase a person's happiness as much as possible and to reduce a person's sadness as much as possible.】
【Pursuit of both physical and mental well-being of all employees and partner companies.】
【Human centered innovation -Pursuit of human centered technology and services-】

Business content

System integration service
System consulting
Cyber security consulting
Information processing service industry & information provision service industry
Various software development
Internship student introduction
Introducing those who participated in the internship & those who actually joined the company.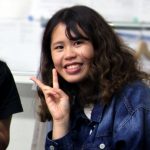 Alma mater : The University of Hong Kong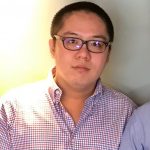 Alma mater : Tamkang University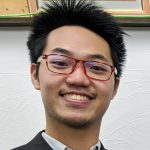 Alma mater : Tohoku University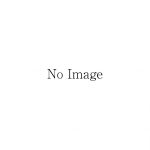 Internship students from Polytechnic Centers.

We also accept internships from Polytechnic Centers. You can feel the atmosphere of the actual company.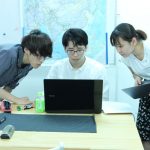 Internship students from Shokei Gakuin University(August, 2019)

We accepted 2nd and 3rd grade internship students from Shokei Gakuin University and conducted an internship. The content was to have students plan new business plans with the themes of education x IT / agriculture x IoT.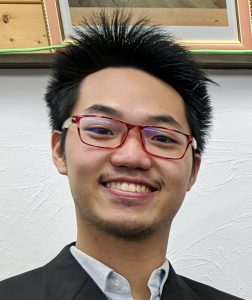 Message to intern students
"I want to learn full-scale programming."
"I want to make my idea an app."
Is there such a hungry spirit?
To realize your idea
Would you like to challenge with us?

Please contact us for more information.
Company name
Sola.com Co., Ltd.
Company executive
President & CEO : Hiroto Takahashi
Location contact
1-2-5 Honcho, Aoba-ku, Sendai Miyagi
Shiraume Building No.3 West 2F
Business hours
10:00~19:00 (We are closed on weeends, & public holidays.)
TEL
022-226-7025
FAX
022-774-2729
Email
info@solanets.com
Access MAP